Launch new website!
05-12-2013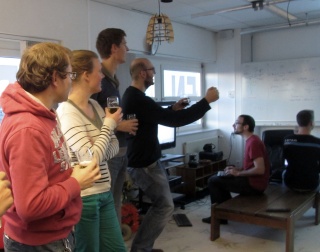 Digtal Life centre has a new website!
Last monday we celebrated the launch of the new website with drinks and an entertaining session with the Oculus Rift.
The website has been made by AdriaanTV. We plan to regularly update the site with our projects and activities. So stay tuned!