Smart Systems for Smart Services
Home > Projects > Smart Systems for Smart Services
What are the opportunities for sensor technology?
Small and medium enterprises and other institutions will benefit from the use of new technologies that measure people's activities. The 'Smart Systems for Smart Services' project meets their demand for detailed information in this area.
Market Analysis: this project investigates which sensing software and systems are currently available and which may be available on the international market in the future – and how they can be implemented by (participating) small and medium enterprises within different contexts (home, indoors and outdoors).
Research in new sensing technology applications: investigating the kinds of intelligent interactive systems and services that could be developed based on these newly available technologies.
Research on acceptance of the new interactive systems by so-called end-users (e.g. elderly suffering from dementia, or consumers). In which cases the technology plays a supporting role to the primary care process in healthcare institutions and in which cases it is complimentary to advertising in public spaces will be tested. Additionally, we will consider when the technology may infringe upon the privacy of these end users.
Images & Video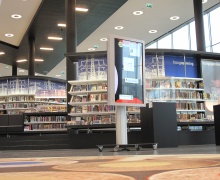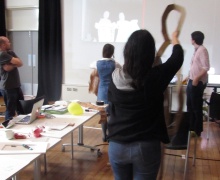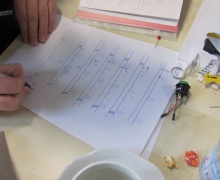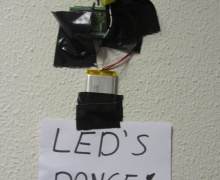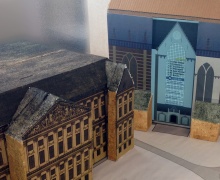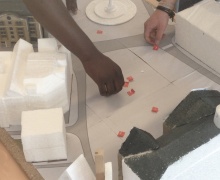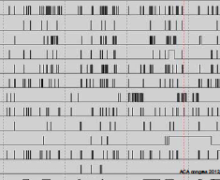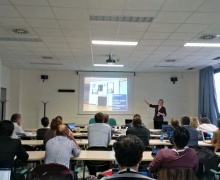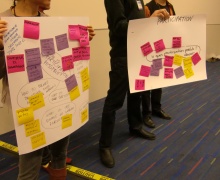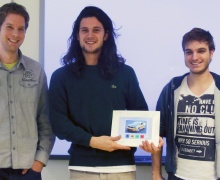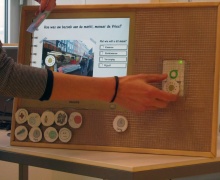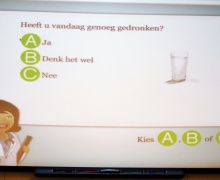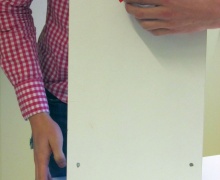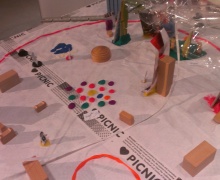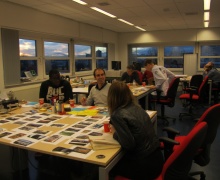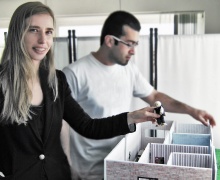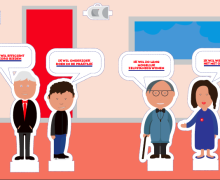 Publications